DigitalSign is a leading Qualified Trust Service Provider accredited in Europe and an ICP Brazil accredited Certification Authority, on the market since 2001.
We are providing a full spectrum of solutions and services in the fields of digital identity and onboarding, digital certificates and electronic signatures. We employ more than 180 direct full-time employees and more than 600 indirectly full time.
Mission
Our mission consists of helping organization to digitize every business process with simple, efficient and state-of-play technology. We aim to foster compliance, security, trust and sustainability while accelerating digital transformation.
We develop bespoke vertical solutions to different industries, from banking to retail, healthcare and utilities, according with the different business needs.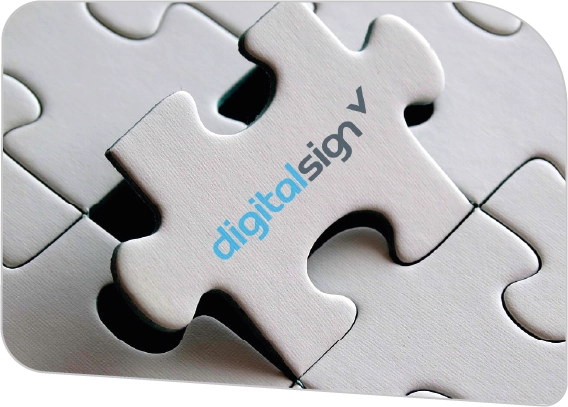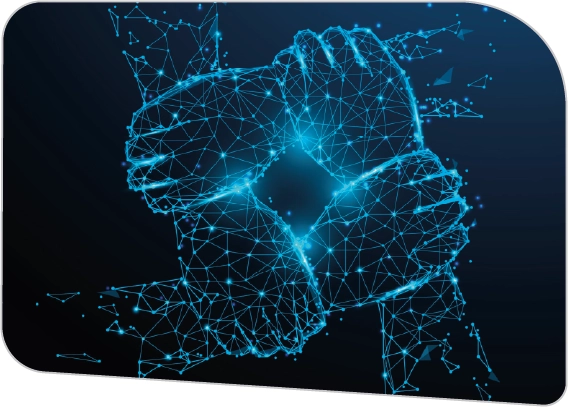 Values
Our values reflect the willingness to facilitate our customers and our partners access to simple, effective and secure digital technologies that promote innovation and meet business needs while complying with the law.
By investing in R&D with the focus on the creation of innovative business models in compliance with the applicable legal requirements we aim to move towards a digital first society and a more sustainable future, whilst sharing knowledge and working closely with universities.
We proudly work with the most prestigious organizations across Europe and South America from public to private sector.