THE ADVANTAGES OF DIGITALSIGN'S RESELLER PROGRAM
Become a Digitalsign Reseller and gain access to a wide range of products that will allow your customers to transform their businesses, such as e-signatures, e-seals combined with electronic invoicing solutions (DS Invoice), a platform for document workflow creation and signature (SigningDesk), Grapdstric Electronic Signature, digital onboarding solution (IDcert) and SSL certificates.
Our solutions are also designed to be used on a standalone basis or to be integrated into existing third-party solutions. Our objective is to add value to existing solutions, accelerating and simplifying the process of obtain and facilitate your customers signatures and allow the digital transformation of their manual processes.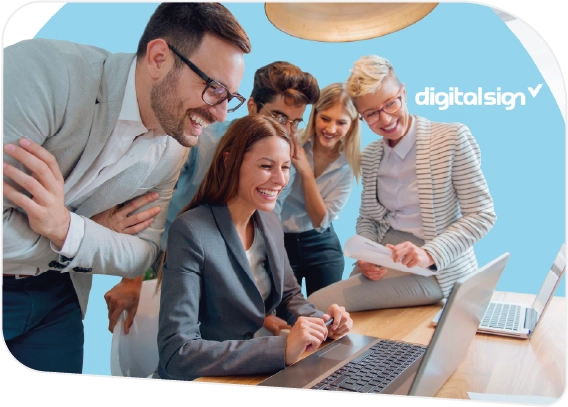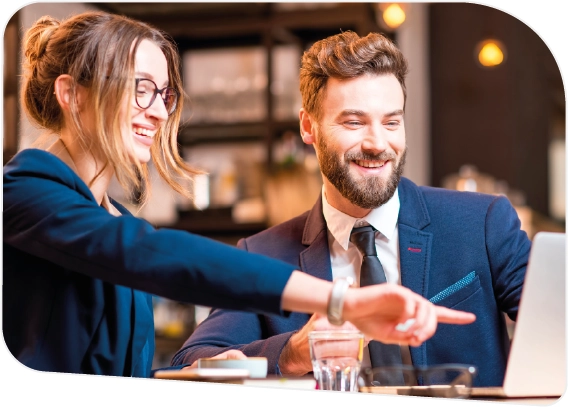 GENERATE MORE BUSINESS
By adopting a revenue sharing model you can earn a commission by offering your clients access to the leading Portuguese Qualified Trust Service Provider, and widen your audience with our marketing program.
The reseller program is dedicated to individuals, sole traders, SME's or large enterprises. Expand your business by adding products to your portfolio, widen your customer range and leverage the increased income.
ACCESS TO A WIDE RANGE OF PRODUCTS
Qualified Cloud Seal
QUALIFIED REMOTE SEAL
GRAPHOMETRIC ELECTRONIC SIGNATURE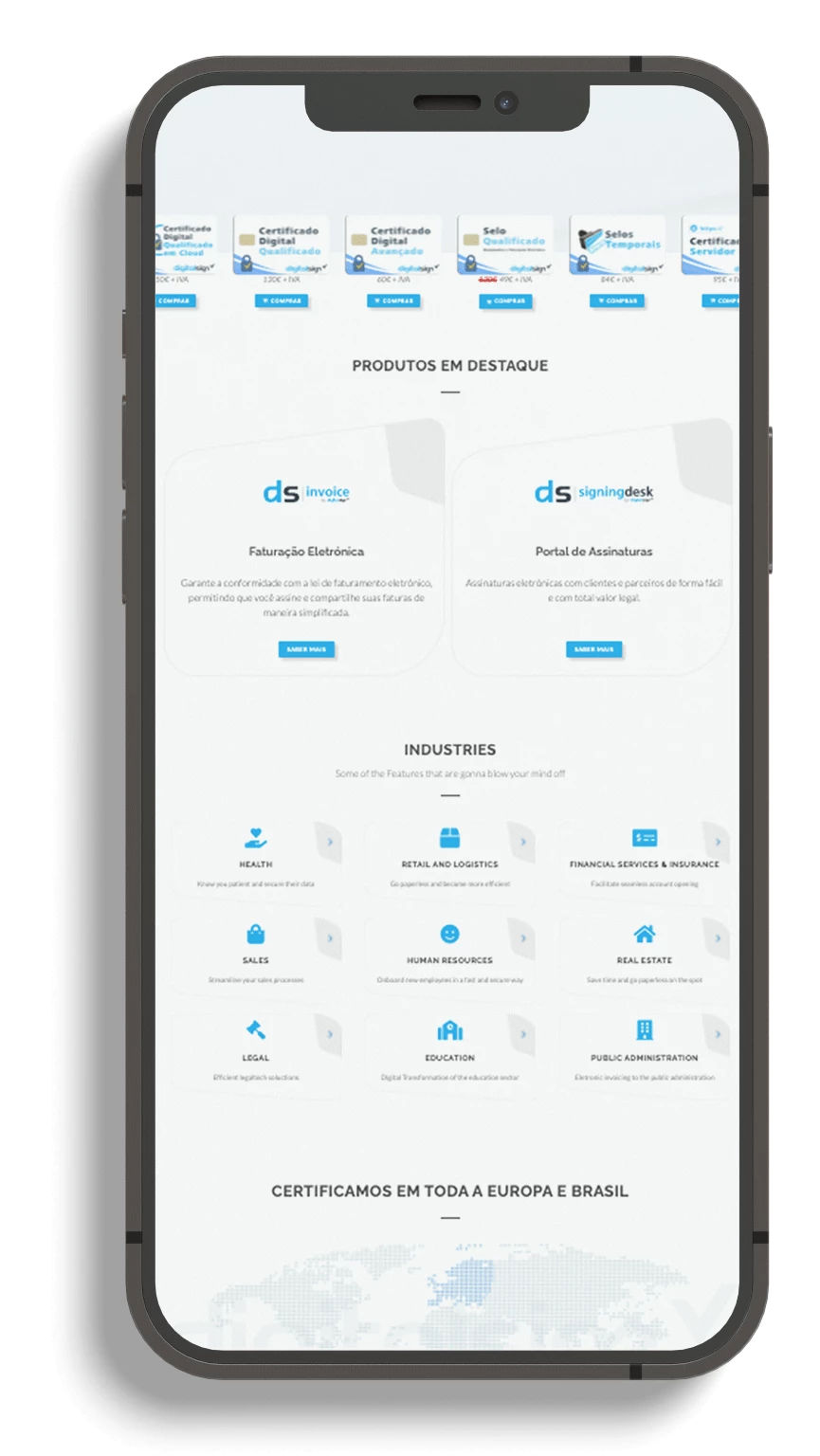 SigningDesk
Ds Invoice
IDCERT - ONBOARDING SOLUTION
BENEFITS OF BECOMING A PARTNER
As a DigitalSign partner, you will have access to exclusive marketing resources, tools and content
EASY INTEGRATION
EASY UPSELLING AND CROSS-SELLING
TECHNICAL SUPPORT
NEW MARKET WITH HIGH DEMAND
LEGAL SUPPORT
CO-MARKETING ACTIONS
BETTER USER EXPERIENCE FOR YOUR CUSTOMERS
SOME PARTNERS