DS Invoice is an electronic invoicing solution that complements your ERP software, through which is possible to send electronic invoices, in PDF format, compliant with the requirements of the applicable European and national legislation. This solution will allow you to reduce costs, as well as streamlining your invoicing and receivable process, improving your treasury.
WHAT ARE THE USE CASES?
If your invoicing software (ERP) is not yet integrated with DigitalSign Certifying Entity, you can use DS Invoice application, a low cost, quick to install and user-friendly solution, that guarantees full compliance with applicable legislation, to sign and send invoices to your customers.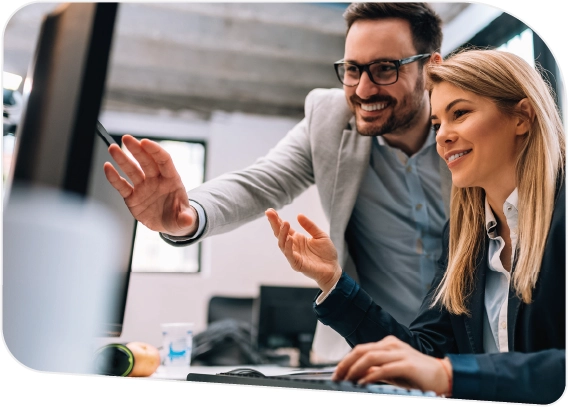 QUALIFIED ELECTRONIC SEAL ON YOUR INVOICES
DigitalSign's Qualified Seal guarantees the acceptance of your electronic invoices throughout the European Union, as it is issued in accordance with the eIDAS Regulation.
DS Invoice also allows the affixing of time stamps, to allow time validation of your invoices in the long term.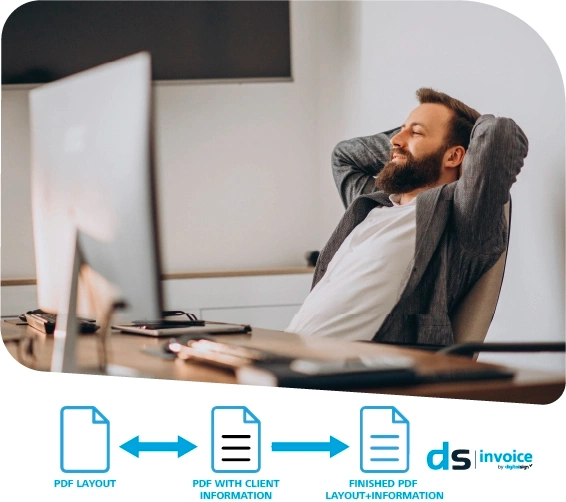 How it works
DS Invoice is a complete set of applications capable of creating the hash of an electronic document, sending it for signature in the HSM, and, finally, attaching the document and sending it by email.
EASY TO INTEGRATE
BATCH SUBSCRIPTIONS
LEGAL VALIDITY
INVOICE HISTORY
COST REDUCTION
MULTI-FORMAT
Want to be contacted?
Leave us your details.
We call you!