Law firms, legal departments and consultancy firms are strained by the increasing of agreements volumes and also an added demand for faster turnaround times.
Our Solution - Electronic Signatures
Electronic Signatures enable your business to simplify onboarding of new clients, the signature workflows and accelerate agreement turnaround time, lower risk, and improve governance—all this while reducing costs and maintaining the legal validity of transactions.
By eliminating the bottlenecks created by the need of having a handwritten signature you will give your business more time to focus on what really matters for your clients.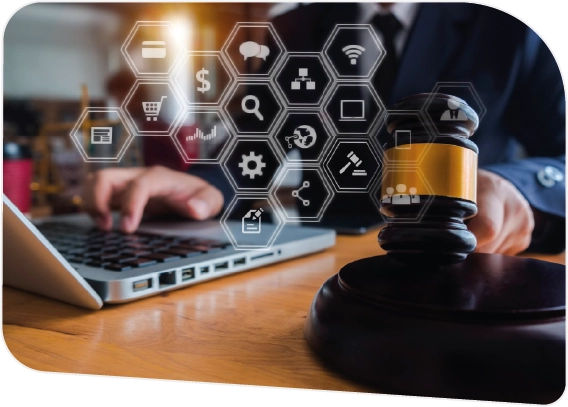 Fee statements
Standard legal agreements
Sale purchase agreement
NDA's
Contracts
Shareholders meeting minutes
Want to be contacted?
Leave us your details.
We call you!