Facilitate seamless account opening and consumer credit
IDCERT provides fast and compliant methods to digitally onboard verify a customer's identity (KYC) in order to obtain a Qualified Electronic Signature (QES) to sign all types of documents, such as consumer credit contracts and account opening T&C. Simultaneously the solution allows to comply with Know Your Costumer requirements
Benefits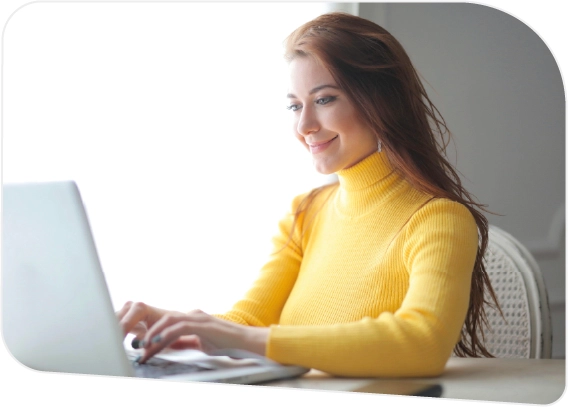 Improve Account opening conversion
A worldwide video-identification technology that covers more than 185+ countries and their respective Identification documents, from IDcards to passports, allowing financial institutions to operate worldwide.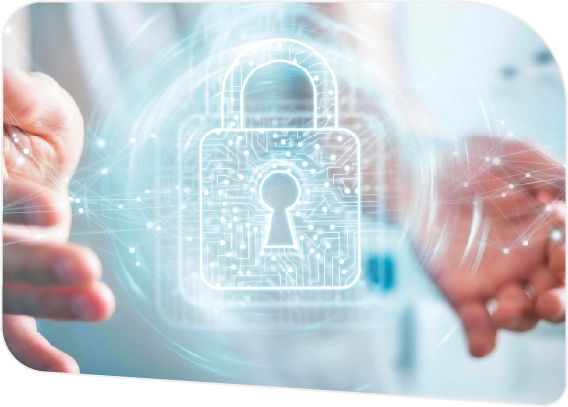 Compliant and Secure
IDCERT is fully compliant with Banco the Portugal and BAFIN's regulations and is currently being used by some of the largest EU financial institutions.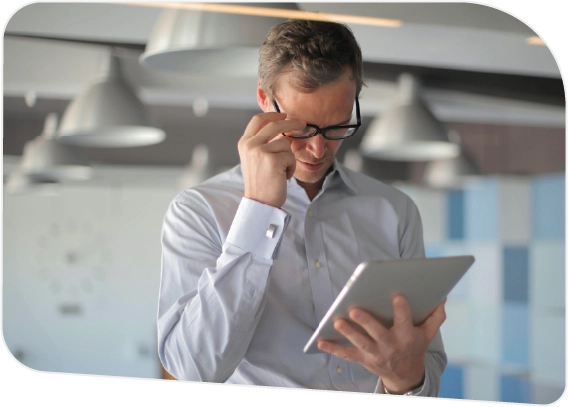 Easy to use
Adopt a simple, intuitive mobile-first identity verification experience, designed to meet KYC, AML, and allow to issue on-line a QES to perform the signature on the fly of any document.
Case Studies
Discover some success stories!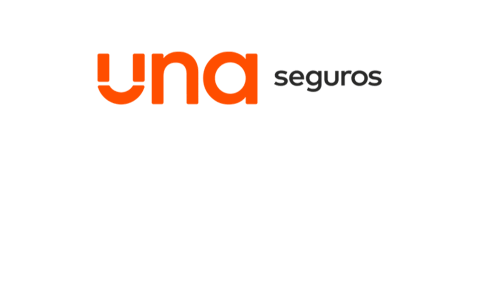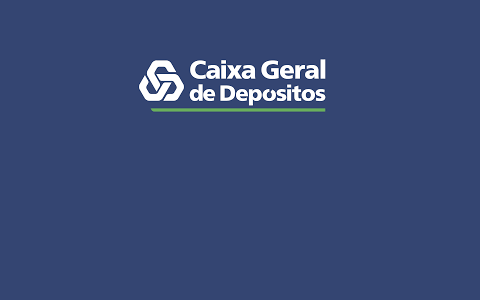 Want to be contacted?
Leave us your details.
We call you!