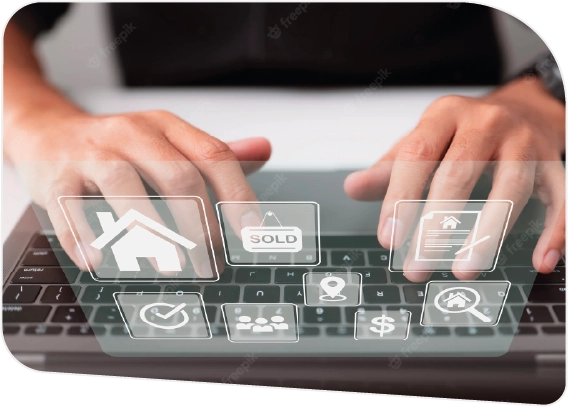 Save time and go paperless on the spot
Getting through the lengthy paperwork in Real Estate transactions faster means faster revenues and a lot of time and effort saved. Our remote workflow signature solution Signingdesk offers real estate brokers, agents, buyers, and sellers a quick and effective way to authorize a sale and get a deal going without losing out on convenience.
Remote condominium meetings
Do you need to conduct your Condominium meetings in a remote environment where a signature is needed after its conclusion? With Signingdesk we provide you the necessary tools to achieve this without any hassle.
You can share any necessary documentation that needs the express agreement of the involved parties and a fast and organized way, allowing the traceability of whose signature is missing.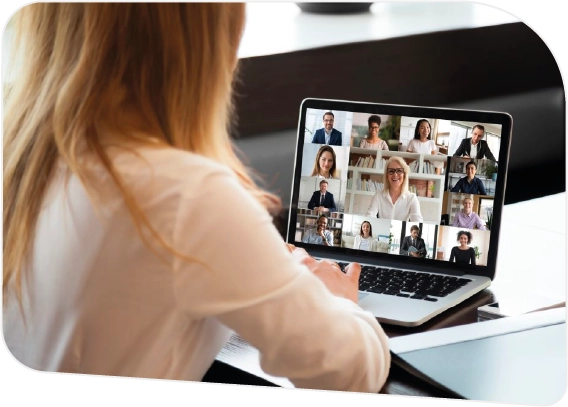 Want to be contacted?
Leave us your details.
We call you!