With a diverse portfolio of solutions that guarantee the identity verification of your customers and partners, DigitalSign can help your business by increasing conversion through the digital channel, while preventing fraud and identity theft.
VIDEO-IDENTIFICATION
A solution that meets all the requirements of the Anti-Money Laundering (AML) legislation and that ensures the highest security standards for digital onboarding processes.
With this solution, your company will be able to verify your customers' identity in minutes - it's simple, secure and compliant with the most demanding legislation in terms of AML. It combines the qualified expertise of our trained fraud agents with technology based on artificial intelligence.
This technology complies with regulatory requirements binding the financial sector, namely the most demanding regulators, such as Banco de Portugal, BAFIN in Germany, FIAU in Malta and FMA in Austria.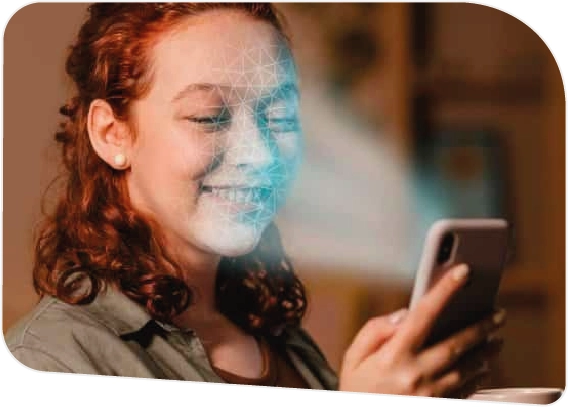 BIOMETRIC VERIFICATION
Automatically verify the identity of your customers resorting to a technology that uses state-of-the-art biometric verification technology, using artificial intelligence, combined with manual reviews by our specialized agents.
A fast and simple process, suitable for use cases where regulatory requirements are not so demanding, combining secure identity verification with an appealing user experience.
GLOBAL REACH
DigitalSign is able to verify identification documents issued in more than 180 countries, and we have agents of various nationalities, fluent in several languages, offering a truly global reach to your business.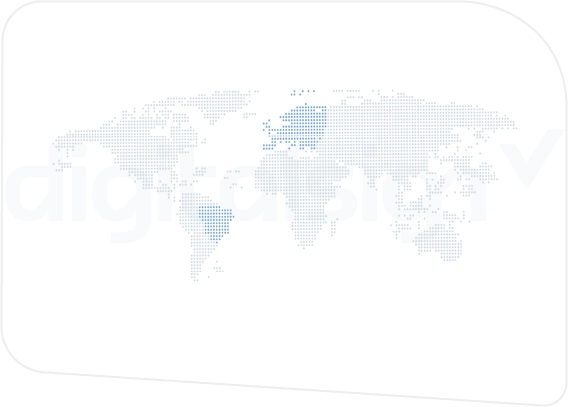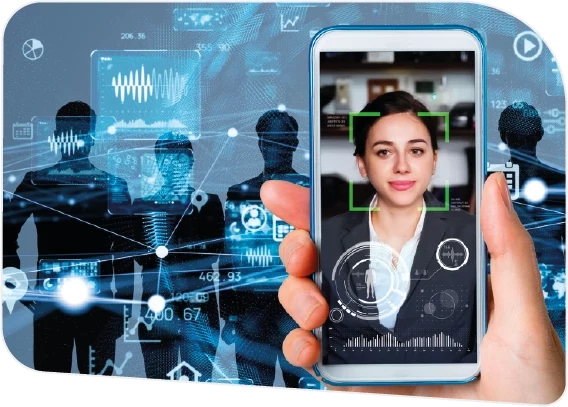 ALL SPECTRUM OF ELECTRONIC SIGNATURES
Our identity verification solutions can be integrated with different types of electronic signatures, which makes it possible to close the entire digital onboarding lifecycle – from identity verification, to electronic signature of all relevant documentation, without having to resort to any type of hardware.
As an example, combine our video identification solution with the issuance of a qualified digital certificate, which will add a lot of value to the processes you want to dematerialize, therefore increasing the conversion rates.
INCREASES CONVERSION
FRIENDLY-USE
SAFETY
SUSTAINABILITY
COMPLIANT WITH LEGISLATION
Want to be contacted?
Leave us your details.
We call you!