Onboard new employees in fast and secure way
Our solutions combine different onboarding and signature methods that help companies to enroll new employees in a secure way, collecting all the necessary documents, verifying the credentials and allowing the signature of the necessary documentation. This will allow the signature of the labor contract and give the employee a tool to sign any necessary documentation such as policies, payroll receipts, assignments of responsibility, leases or any other work-related documentation.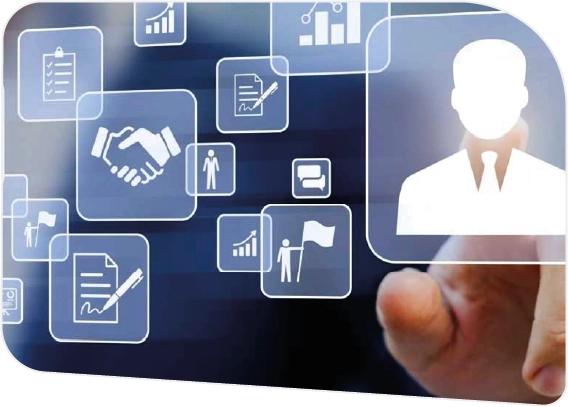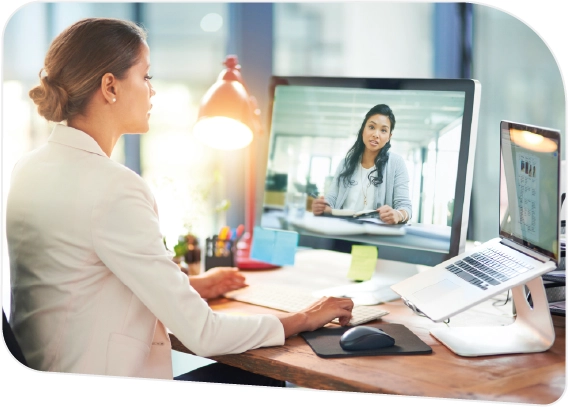 Electronic Signature for your employees
Remote working is the new normal and being able to have any type of documentation signed remotely is essential for every organization. Hiring remotely presents challenges and requires adaptation to the most demanding mobility environments, this implies the capacity to leverage tools that allow for paperless processes, reduce human errors, reduce time to complete signature workflows and improve employee experience
Go paperless on a face-to-face scenario
Our multi-signature solutions, that include a graphometric technology-based signature solution, will allow for the dematerialization of face-to-face transaction where the goal is to go paperless, without neglecting the security and legal validity.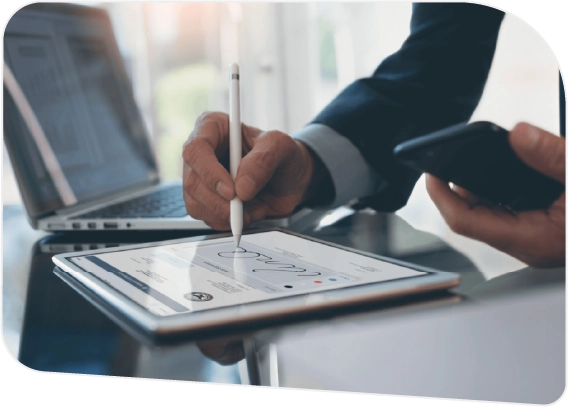 Case Studies
Discover some success stories!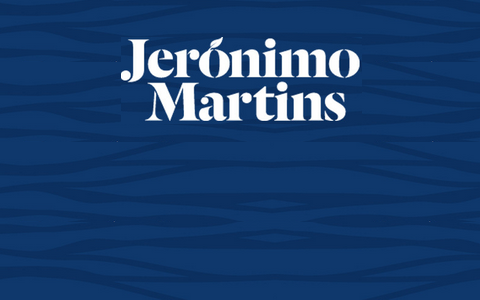 Want to be contacted?
Leave us your details.
We call you!