Your sales department should operate in the fastest way possible in order to allow the growth of your business, but are your sales teams as productive as they should be?
Commercial teams spend only 39% of their time actually selling, with much of the rest tied up in admin and other tasks.
Physical contract processes remain a weak link in the sales chain. Why?
Because it takes sales teams five to six days on average to manage the contract signing process, costing your business time and money.
Our Solution - Electronic Signatures
Streamline your sales processes
Our electronic signature solutions range from simple electronic signatures, to advanced and qualified electronic signature (QES), allowing sales teams to cut down on admin and other mundane tasks, improve a sales team performance to quota by 45% versus the average sales team.
An electronic remote signature process will have huge impact on your team's productivity. With these technologies sales teams can make the contract-signing process.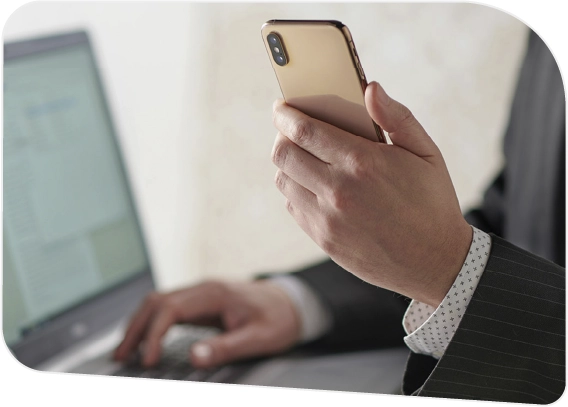 Case Studies
Discover some success stories!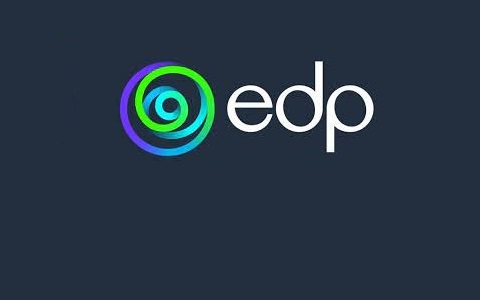 Want to be contacted?
Leave us your details.
We call you!